Tidecom technology participated in the 11th Shanghai International Starch and Starch Derivatives Exhibition and the Shanghai International Potato Industry Development Exhibition organized by the China Starch Industry Association from June 21 to 23, 2016.
The exhibition is the largest in Asia this year, the highest reputation, the most species, the largest trading volume of the starch industry special exhibition. At the show, Tidecom has exhibited its own traditional products such as potato starch production line, and has introduced a new R & D ultrahigh wheel selector. So many customers and counterparts come to see the products and learn experience. During the exhibition, the company booth received a large number of domestic and foreign visitors, to reach a number of cooperation intention, many customers can not wait to visit the company site for the company's future business development has laid a good foundation.
In the promotion of the company's products at the same time, we also learned through this exhibition to learn the current domestic and international starch industry development trends and market prospects, greatly expanding the horizon for the company's new development goals to provide ideas. Outlook 2017, in the country "potato staple food" under the guidance of the policy, China's potato-related industries will enter a new stage of development, Tidecom technology will respond to the country's strategic approach, by virtue of the potato industry for many years Experience and resource accumulation to promote the "potato staple food" in China's popularity, so that the development of technology to Teide Kang reached a new height.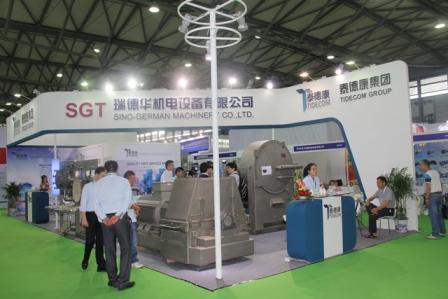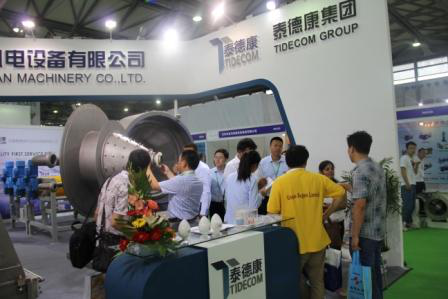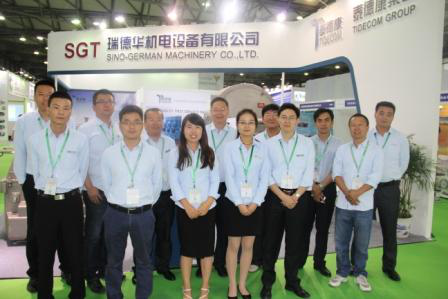 share

like500